WordPress Website Design, Orlando
We just need a little info to get started
Unlock the potential of your business online with the expertise of professional WordPress developers in Orland

We just need a little info to get started
Expert WordPress Design & Development Specialists
As expert WordPress design and development specialists, our team at FoxPoint possesses the skills and knowledge to deliver outstanding results for your website project. We specialize in harnessing the power of WordPress, the world's leading content management system, to create visually stunning and highly functional websites. Our design specialists have a keen eye for aesthetics and will craft a website that reflects your unique brand identity while providing an exceptional user experience. With our development expertise, we bring the design to life, ensuring seamless functionality, responsiveness, and performance optimization. Whether you need a custom theme, plugin development, or a full-scale website, our specialists have the technical proficiency to bring your vision to reality. 
Reasons to Choose A Custom WordPress Website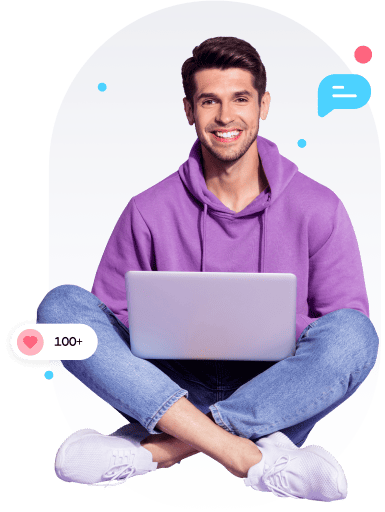 Best WordPress Developers in Orlando
Look no further than FoxPoint to find the top WordPress developers in Orlando. FoxPoint is a pro at developing amazing WordPress websites that are specifically suited to the demands of Orlando-based companies. We excel at creating captivating themes and plugins, bespoke WordPress development, and complete WordPress maintenance and support thanks to our staff of highly competent developers. With a focus on user experience, scalability, and SEO optimization, FoxPoint ensures that our WordPress websites not only look great but also perform at their best. With a client-focused approach, attention to detail, and a commitment to excellence, FoxPoint is undoubtedly among the best WordPress developers in Orlando. If you are seeking professional WordPress development services in Orlando, FoxPoint is a trusted partner that can bring your vision to life. 
Our clients have been
featured on: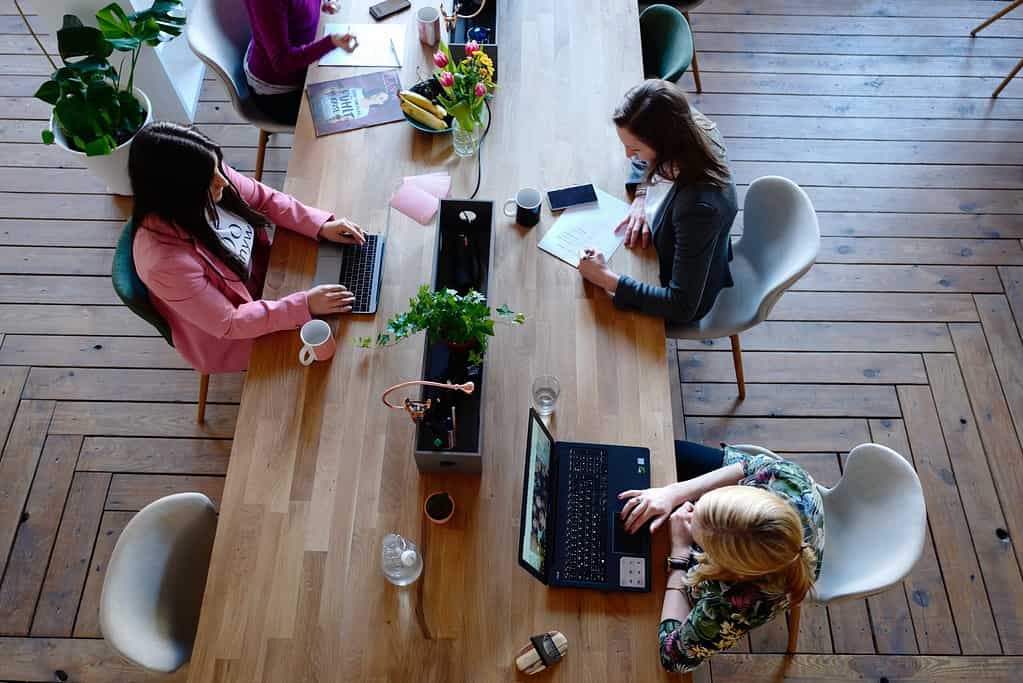 Our Development Process for WordPress Projects
For our WordPress projects at FoxPoint, we adhere to a strict development procedure to guarantee flawless execution and provide exceptional outcomes. The needs, objectives, and target audience of our clients are carefully examined at the start of our procedure. The next step is planning and wireframing, where we design a layout and structure for the website. After that, our designers create eye-catching designs that complement the client's brand identity. After the design has been accepted, our talented developers use clean, effective code to implement the design. Throughout the development phase, we place a high priority on responsiveness, performance optimization, and adherence to web standards. To guarantee a bug-free and smooth user experience, thorough testing and quality assurance are performed. After the work is over, we offer thorough training and assistance to our clients to make sure they are prepared to manage and update their WordPress website without difficulty. 
Ready to Grow Your Business
With FoxPoint WordPress Website Design Service
Really Simple Onboarding Process
Project / Support Manager
Low Cost / Monthly Payment Plans

Really Simple Onboarding Process
Project / Support Manager
Low Cost / Monthly Payment Plans
Anjurr Henderson
2023-05-19
Foxpoint has been on point since our company started using them to assist with marketing and SEO. They have also bee great business consultants, assisting wherever they can to offer advice in expanding your business presence.
A Lexi Coiffure
2023-05-19
I am amazed at the skill and natural wisdom that Kevon has for making businesses greater. It takes true passion and expertise for web designing, logo making, and overall pouring into other businesses. I am grateful to have came into contact with such a great business expert. Thank you always!
FoxPoint Web Design has created some of the most beautiful and functional websites I could have asked for! I know when I send someone to Kevon Miller their business is in great hands! From a well coded and beautiful website, to Google and social media campaigns, to search engine optimization to help businesses get found... Kevon and his team seem to be a master of it all! Thank you Kevon and Team for all you do!
Laurence Robinson
2023-04-03
Did a great job designing my business cards and setting up my website
Semeion Richardson
2023-01-19
Had a great experience very helpful and knowledgeable about marketing and how your business can grow
Colleen Hofstetter
2023-01-11
Very creative work! Vectors, colors, composition - excellent! Highly recommend for your graphic arts needs!
Micholette Sweeting
2022-12-29
I want to thank the team at FoxPoint for all their help to design and build my website. I have daily compliments about how nice it looks and how easy it is to use. I would recommend them to anyone !
Wilson Woodyard
2022-12-13
Kevon is the man for design, clean and highly functional. Great company and great product!
FoxPoint offers the most bang for your buck! From web design to maintenance. They got you covered with superior service! Don't second guess, follow up. You won't be disappointed.
Frequently Asked Questions
Have questions? We're here to help.
Stay up to date with the latest online tips and tricks for your business.