Discover the Difference - Contact Us
for a Personalized Experience
Discover success with a reliable web design and marketing agency. Contact us to discuss your project, ask questions, or schedule a call. Take the first step towards your goals now.
Need to contact us Directly?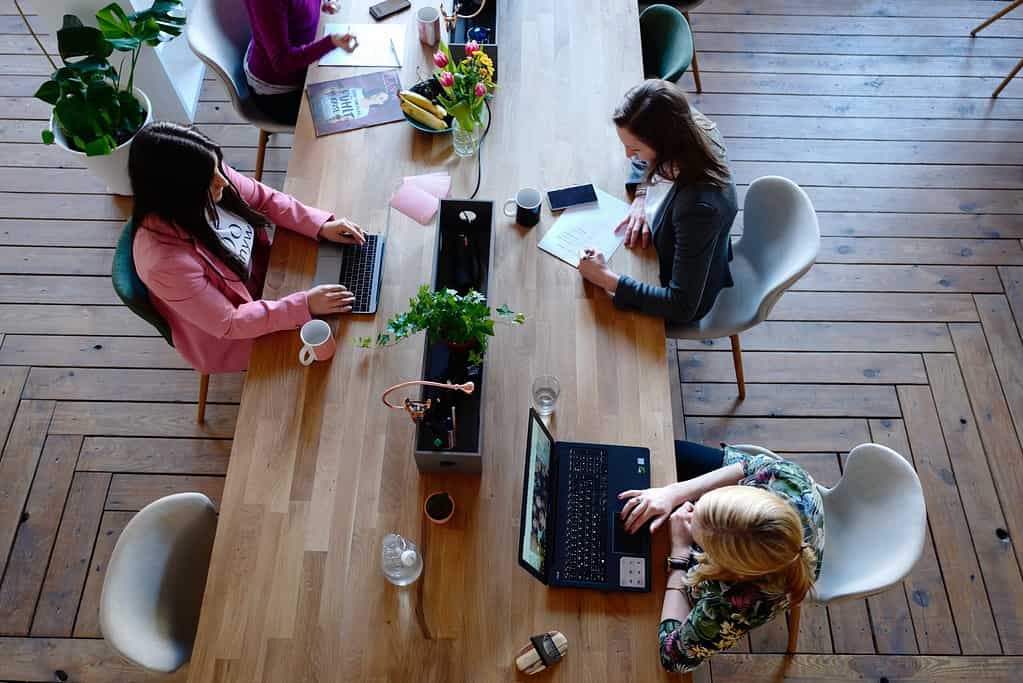 Skilled, dedicated team ready to take on any project!
Client-Centric Approach: We prioritize our clients' satisfaction and take pride in our ability to listen, understand, and cater to their specific requirements, ensuring an exceptional experience from start to finish.
Making our services accessible to businesses of all sizes.
Customized Pricing, No Hidden Costs: Our pricing is customized to fit your project needs, with no hidden fees or unexpected charges. We value transparency and ensure you have a clear understanding of the costs involved.
Listen, Innovate, Deliver
'Listen, Innovate, Deliver' is not merely a tagline at FoxPoint; it's the core of our customer-centric approach. We 'listen' to gain a deep understanding of your business, 'innovate' to transform this understanding into a bespoke digital strategy, and 'deliver' this strategy to set your brand apart in the digital landscape. This comprehensive approach ensures that your brand gains the attention and recognition it deserves.
Stay up to date with the latest online tips and tricks for your business.