Listen, Innovate, Deliver: FoxPoint's
Customer-Centric Approach
About FoxPoint
Web Design
Web Design, Logo Design, and SEO Marketing
Welcome to FoxPoint™ – your ultimate partner in achieving success. We are more than just a service provider; we are a passionate team dedicated to creating outstanding websites and crafting customized marketing strategies tailored to meet your unique needs. With FoxPoint™, your business takes center stage as we work tirelessly to ensure your brand's voice and vision shine through every aspect of our work. At FoxPoint™, we believe that understanding your business is paramount to our partnership. We take the time to listen, learn, and grasp the essence of your brand, enabling us to deliver solutions that truly resonate with your target audience. Ready to shine? We're just a call away!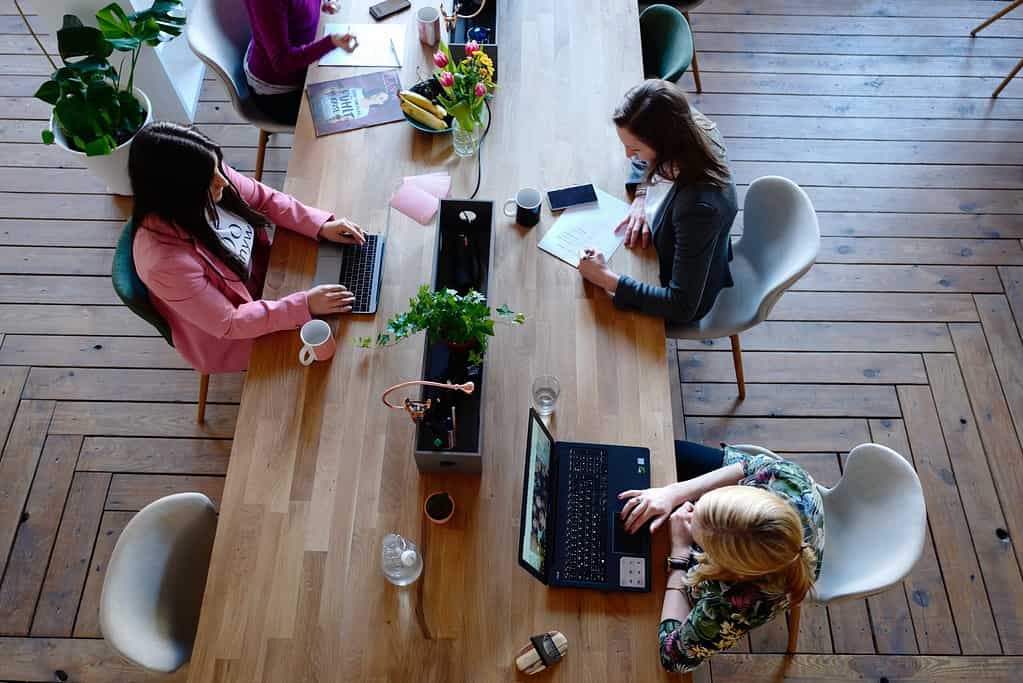 Skilled, dedicated team ready to take on any project!
Client-Centric Approach: We prioritize our clients' satisfaction and take pride in our ability to listen, understand, and cater to their specific requirements, ensuring an exceptional experience from start to finish.
Making our services accessible to businesses of all sizes.
Customized Pricing, No Hidden Costs: Our pricing is customized to fit your project needs, with no hidden fees or unexpected charges. We value transparency and ensure you have a clear understanding of the costs involved.
Your Journey to Creative Excellence with FoxPoint
Listen, Innovate, Deliver
'Listen, Innovate, Deliver' is not merely a tagline at FoxPoint; it's the core of our customer-centric approach. We 'listen' to gain a deep understanding of your business, 'innovate' to transform this understanding into a bespoke digital strategy, and 'deliver' this strategy to set your brand apart in the digital landscape. This comprehensive approach ensures that your brand gains the attention and recognition it deserves.
Ready to Grow Your Business
With FoxPoint Web Design Services?
Stay up to date with the latest online tips and tricks for your business.