We just need a little info to get started
Experience Online Success With Our Reliable Business Web Hosting In The Magical City Of Orlando.

We just need a little info to get started
Enjoy Reliable And Extensive Website Hosting
FoxPoint's website hosting service in Orlando and surrounding areas offers a range of digital facilities to support clients in maintaining their websites. We prioritize security, providing robust protocols to protect data and mitigate threats. Additionally, our hosting service ensures exceptional speed and performance, optimized for quick loading times and a seamless browsing experience. We offer versatility, accommodating various website needs, and compatibility with popular content management systems. In addition to digital resources, we provide 24/7 customer support and take care of server maintenance, troubleshooting, and security. This allows clients to focus on their core business while we handle the technical aspects. With our comprehensive hosting service, clients can trust reliable backups, domain registration, and proactive measures against viruses and malware.
Best Features Offered By Us: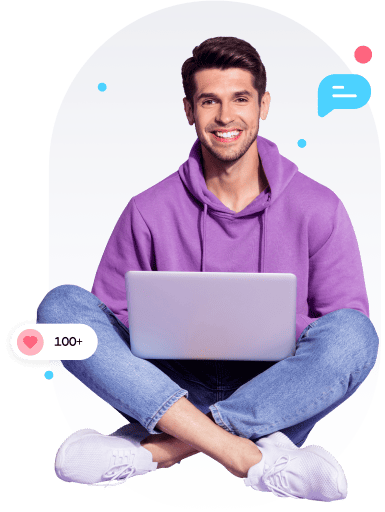 Expert Website Maintenance for Long-lasting Performance
Ensure the longevity and reliability of your website with FoxPoint's comprehensive website maintenance services. Beyond surface-level aesthetics, we prioritize keeping your site fully operational, secure, and up-to-date. Our expert team monitors for potential issues like Google errors, malware, viruses, and malicious codes, swiftly addressing any threats. We optimize site speed and handle essential day-to-day, weekly, or monthly tasks for a healthy website. With our meticulous maintenance, you can avoid frustrating user experiences, lost clients, and lost revenue. Trust FoxPoint to proactively maintain your website's security, performance, and functionality while you focus on core business activities. We handle software updates, plugin compatibility, routine backups, spam prevention, and more, ensuring your website thrives without worries. With our website maintenance services, enjoy peace of mind with a well-maintained online presence.
Our clients have been
featured on: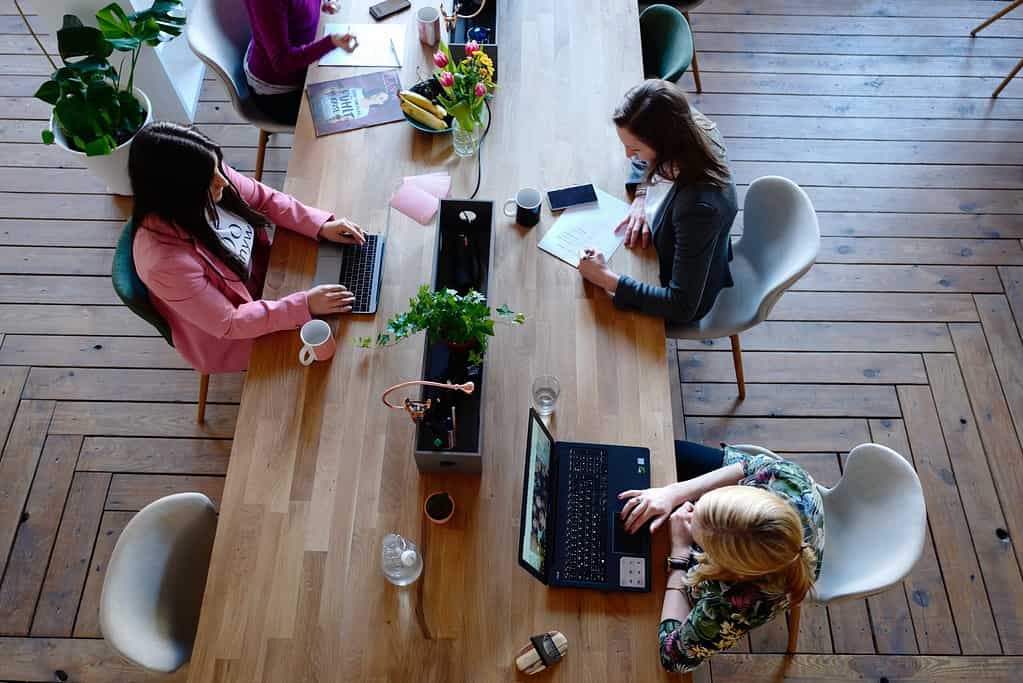 Take Your Website To The Next Level With FoxPoint
Website hosting is vital for your online presence's success. It ensures continuous availability and accessibility, reducing downtime and enhancing customer satisfaction. Reliable hosting contributes to fast loading times, smooth browsing experiences, increased user engagement, and better search engine rankings. Hosting providers prioritize robust security measures, protecting your website from cyber threats, and preserving user data. With scalable and flexible hosting services, you can easily adapt to changing business needs and accommodate growing website traffic. Choose FoxPoint for website hosting to unlock your website's full potential and provide a seamless online experience for users. Contact us today to embark on a transformative journey in the digital realm. Let us guide you in redefining your online representation and opening doors to unparalleled success. Don't wait—start your journey now!
Ready to Grow Your Business
With FoxPoint Website Hosting Service
Really Simple Onboarding Process
Project / Support Manager
Low Cost / Monthly Payment Plans

Really Simple Onboarding Process
Project / Support Manager
Low Cost / Monthly Payment Plans
Anjurr Henderson
2023-05-19
Foxpoint has been on point since our company started using them to assist with marketing and SEO. They have also bee great business consultants, assisting wherever they can to offer advice in expanding your business presence.
A Lexi Coiffure
2023-05-19
I am amazed at the skill and natural wisdom that Kevon has for making businesses greater. It takes true passion and expertise for web designing, logo making, and overall pouring into other businesses. I am grateful to have came into contact with such a great business expert. Thank you always!
FoxPoint Web Design has created some of the most beautiful and functional websites I could have asked for! I know when I send someone to Kevon Miller their business is in great hands! From a well coded and beautiful website, to Google and social media campaigns, to search engine optimization to help businesses get found... Kevon and his team seem to be a master of it all! Thank you Kevon and Team for all you do!
Laurence Robinson
2023-04-03
Did a great job designing my business cards and setting up my website
Semeion Richardson
2023-01-19
Had a great experience very helpful and knowledgeable about marketing and how your business can grow
Colleen Hofstetter
2023-01-11
Very creative work! Vectors, colors, composition - excellent! Highly recommend for your graphic arts needs!
Micholette Sweeting
2022-12-29
I want to thank the team at FoxPoint for all their help to design and build my website. I have daily compliments about how nice it looks and how easy it is to use. I would recommend them to anyone !
Wilson Woodyard
2022-12-13
Kevon is the man for design, clean and highly functional. Great company and great product!
FoxPoint offers the most bang for your buck! From web design to maintenance. They got you covered with superior service! Don't second guess, follow up. You won't be disappointed.
Frequently Asked Questions
Have questions? We're here to help.
Stay up to date with the latest online tips and tricks for your business.