SMS Marketing Services, Orlando
We just need a little info to get started
Stay Ahead Of The Competition With Our Efficient And Effective Sms Marketing Solutions

We just need a little info to get started
SMS Marketing: The Gateway To Growth
FoxPoint SMS marketing services offer businesses a comprehensive solution for effective audience engagement and achieving marketing objectives. We develop tailored strategies aligned with specific goals and target audiences while ensuring compliance and obtaining consent. Our focus is on crafting personalized SMS messages that drive customer engagement. Automation tools enable scheduled messages and triggered campaigns based on customer actions. Robust analytics provide valuable insights to optimize strategies and maximize ROI. With a strong emphasis on compliance, we guide clients through consent management and opt-out processes. FoxPoint empowers businesses to connect with their audience, drive engagement, and achieve success through SMS marketing.
The Importance of SMS Marketing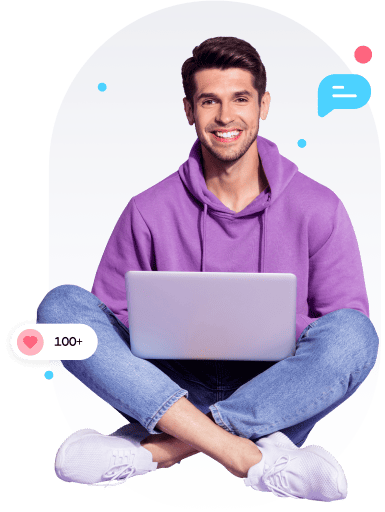 Your Business Deserves The Best SMS Marketing
In today's fast-paced digital world, effective marketing is crucial for businesses to thrive. At FoxPoint, we offer the best SMS marketing solution that can revolutionize your marketing strategy. Our SMS marketing service enables you to reach your target audience instantly by delivering personalized and impactful messages directly to their mobile devices. With high open rates and quick response times, SMS marketing is a powerful tool to engage customers, promote products or services, and drive conversions. Don't settle for ordinary marketing tactics when your business deserves the best. Let FoxPoint take your marketing efforts to the next level with our top-notch SMS marketing solution. Empower your business to stay ahead of the competition and achieve exceptional results with our unparalleled SMS marketing expertise.
Our clients have been
featured on: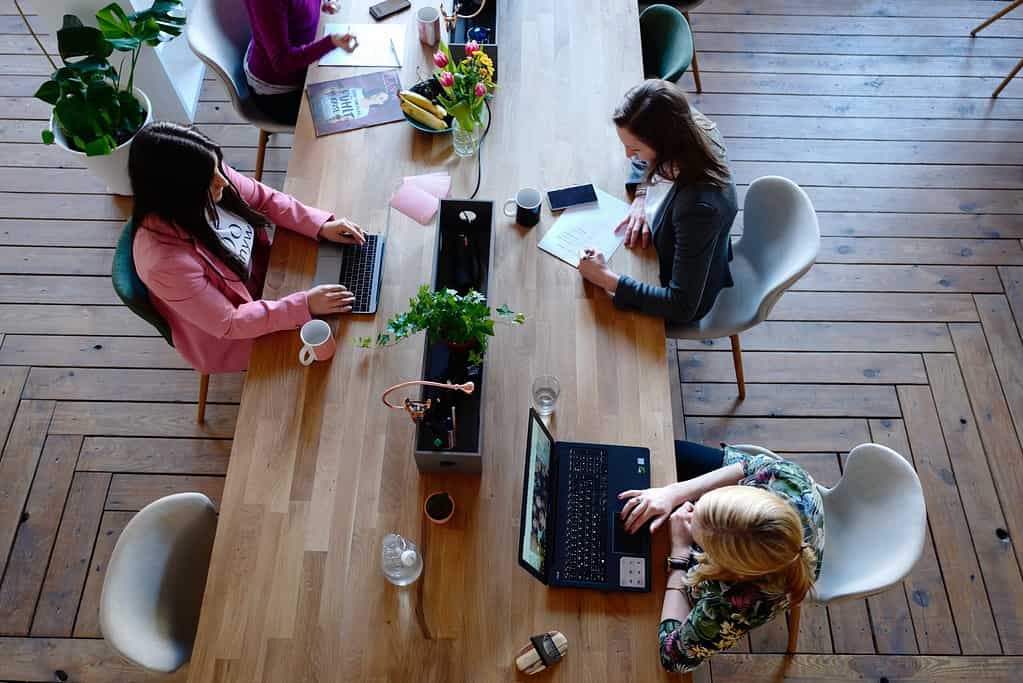 Text To Success: FoxPoint's SMS Marketing Advantages
FoxPoint's SMS marketing service revolutionizes customer reach, revenue growth, and brand loyalty for businesses. Through customized messages, cost-effective campaigns, and an intuitive setup, businesses can directly engage with their target audience and achieve exceptional marketing outcomes. Our experts empower businesses to enhance consumer interaction and deliver measurable results through their SMS marketing service. With our SMS marketing service, businesses can create personalized messages that resonate with their target market, driving increased consumer engagement and loyalty. The service offers cost-efficient strategies that enable businesses to reach their marketing goals without exceeding their budget. The streamlined setup process allows for the quick launch of SMS campaigns, while real-time analytics provide essential metrics for data-driven decision-making and ongoing optimization. 
Ready to Grow Your Business
With FoxPoint SMS Marketing Service
Really Simple Onboarding Process
Project / Support Manager
Low Cost / Monthly Payment Plans

Really Simple Onboarding Process
Project / Support Manager
Low Cost / Monthly Payment Plans
Anjurr Henderson
2023-05-19
Foxpoint has been on point since our company started using them to assist with marketing and SEO. They have also bee great business consultants, assisting wherever they can to offer advice in expanding your business presence.
A Lexi Coiffure
2023-05-19
I am amazed at the skill and natural wisdom that Kevon has for making businesses greater. It takes true passion and expertise for web designing, logo making, and overall pouring into other businesses. I am grateful to have came into contact with such a great business expert. Thank you always!
FoxPoint Web Design has created some of the most beautiful and functional websites I could have asked for! I know when I send someone to Kevon Miller their business is in great hands! From a well coded and beautiful website, to Google and social media campaigns, to search engine optimization to help businesses get found... Kevon and his team seem to be a master of it all! Thank you Kevon and Team for all you do!
Laurence Robinson
2023-04-03
Did a great job designing my business cards and setting up my website
Semeion Richardson
2023-01-19
Had a great experience very helpful and knowledgeable about marketing and how your business can grow
Colleen Hofstetter
2023-01-11
Very creative work! Vectors, colors, composition - excellent! Highly recommend for your graphic arts needs!
Micholette Sweeting
2022-12-29
I want to thank the team at FoxPoint for all their help to design and build my website. I have daily compliments about how nice it looks and how easy it is to use. I would recommend them to anyone !
Wilson Woodyard
2022-12-13
Kevon is the man for design, clean and highly functional. Great company and great product!
FoxPoint offers the most bang for your buck! From web design to maintenance. They got you covered with superior service! Don't second guess, follow up. You won't be disappointed.
Frequently Asked Questions
Have questions? We're here to help.
Stay up to date with the latest online tips and tricks for your business.