Shopify Web Design, Orlando
We just need a little info to get started
Empower Your E-commerce Journey with Stunning Shopify Web Designs!

We just need a little info to get started
Orlando Shopify Website Design Services
Welcome to FoxPoint, the leading Shopify web design company in Orlando. To thrive in the competitive e-commerce market, it is crucial to have a visually attractive and highly functioning Shopify website. Our talented team of Shopify designers and developers specializes in creating outstanding Shopify websites that evoke the spirit of your company and draw in your target market. With the help of our skills in user experience (UX) design, responsive layouts, and easy navigation, we build Shopify websites that not only have enticing looks but also give your consumers a frictionless buying experience. Invest in FoxPoint's top Shopify website design services in Orlando to maximize the possibilities of your online business.
Benefits of Selecting Shopify as Your eCommerce Platform: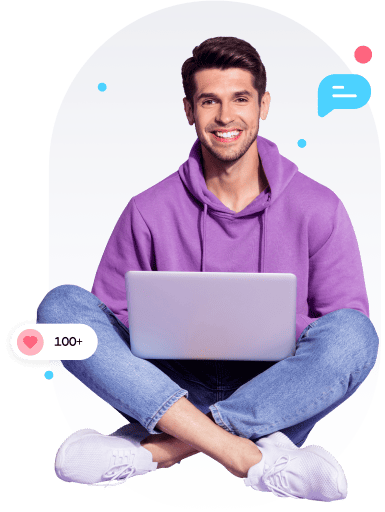 Transform Your Online Store with Expert Shopify Web Design
FoxPoint is committed to transforming your online shop with our skilled Shopify web design services. Our team of talented designers and developers realizes your digital visions by building engaging, user-friendly Shopify websites that are customized for your company. We are aware of how crucial it is to provide a flawless shopping experience because it increases conversions and fosters consumer loyalty. We create aesthetically appealing and incredibly effective websites that perfectly capture the soul of your company thanks to our painstaking attention to detail and thorough understanding of your brand. You can rely on FoxPoint to turn your online store into a flourishing e-commerce platform that differentiates itself from the competition and expands your company. 
Our clients have been
featured on: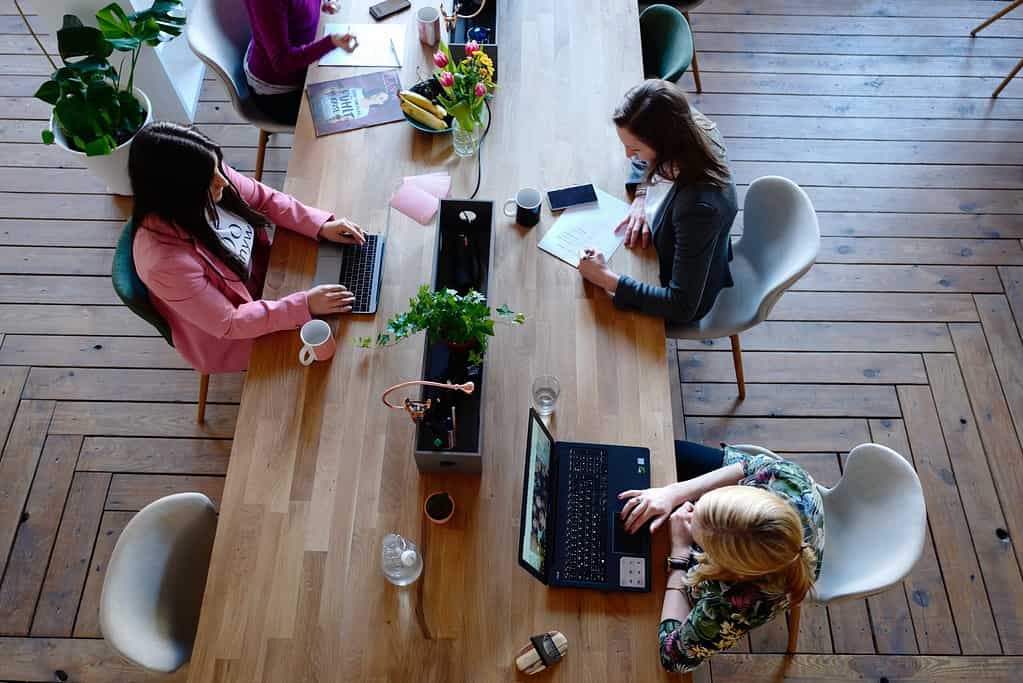 Customization at its Best: Personalized Shopify Web Design Services
We take pleasure in providing specialized Shopify web design services that put an emphasis on customization to realize your one-of-a-kind concept. Our team of Shopify professionals is aware that every company has a unique brand identity and set of needs. With our tailored approach, we carefully collaborate with you to comprehend your objectives, target market, and aesthetic preferences. We go above and beyond to make sure that your Shopify website accurately represents your brand, appeals to your audience, and stands out from the crowd. Trust FoxPoint for the highest level of customization and discover the power of a unique Shopify website that accurately conveys your company's identity. Get in touch with Orlando's best Shopify developers today. 
Ready to Grow Your Business
With FoxPoint Shopify Web Design Service
Really Simple Onboarding Process
Project / Support Manager
Low Cost / Monthly Payment Plans

Really Simple Onboarding Process
Project / Support Manager
Low Cost / Monthly Payment Plans
Anjurr Henderson
2023-05-19
Foxpoint has been on point since our company started using them to assist with marketing and SEO. They have also bee great business consultants, assisting wherever they can to offer advice in expanding your business presence.
A Lexi Coiffure
2023-05-19
I am amazed at the skill and natural wisdom that Kevon has for making businesses greater. It takes true passion and expertise for web designing, logo making, and overall pouring into other businesses. I am grateful to have came into contact with such a great business expert. Thank you always!
FoxPoint Web Design has created some of the most beautiful and functional websites I could have asked for! I know when I send someone to Kevon Miller their business is in great hands! From a well coded and beautiful website, to Google and social media campaigns, to search engine optimization to help businesses get found... Kevon and his team seem to be a master of it all! Thank you Kevon and Team for all you do!
Laurence Robinson
2023-04-03
Did a great job designing my business cards and setting up my website
Semeion Richardson
2023-01-19
Had a great experience very helpful and knowledgeable about marketing and how your business can grow
Colleen Hofstetter
2023-01-11
Very creative work! Vectors, colors, composition - excellent! Highly recommend for your graphic arts needs!
Micholette Sweeting
2022-12-29
I want to thank the team at FoxPoint for all their help to design and build my website. I have daily compliments about how nice it looks and how easy it is to use. I would recommend them to anyone !
Wilson Woodyard
2022-12-13
Kevon is the man for design, clean and highly functional. Great company and great product!
FoxPoint offers the most bang for your buck! From web design to maintenance. They got you covered with superior service! Don't second guess, follow up. You won't be disappointed.
Frequently Asked Questions
Have questions? We're here to help.
Stay up to date with the latest online tips and tricks for your business.