Search Engine Optimization (SEO), Orlando
We just need a little info to get started
Orlando's premier SEO firm for top rankings and more leads!

We just need a little info to get started
Boost Your Online Presence With Our Expertise
At FoxPoint, we understand the importance of SEO (Search Engine Optimization) for your business. SEO enhances your website's visibility on search engines, attracting organic traffic from potential customers actively searching for your products or services. By ranking higher in search results, your brand gains credibility, drives targeted traffic, and increases conversions and revenue. With a well-executed SEO strategy, you can outshine your competitors and establish a strong online presence. Our expert team specializes in crafting tailored SEO solutions to achieve these goals. We optimize your website, create valuable content, and implement proven techniques to drive qualified traffic and fuel sustainable growth. Trust us to unlock your website's full potential and propel your business to success in the digital realm.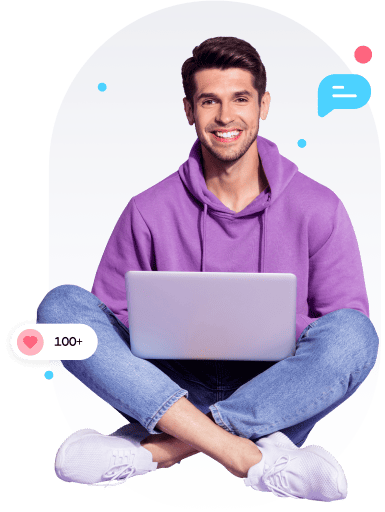 SEO Can Improve Your Website's Ranking
At FoxPoint Web Design, we excel at improving website rankings on search engines. Our SEO experts employ a comprehensive approach to enhance visibility and drive organic traffic. Through meticulous keyword research, we identify high-performing keywords and strategically optimize your website's content, titles, and headings. We also focus on content optimization, ensuring engaging and informative material that resonates with your audience. Technical optimization addresses factors like site speed and mobile responsiveness, while effective link-building strategies earn authoritative backlinks to boost credibility. For local businesses, we specialize in local SEO, optimizing for location-specific searches. With advanced analytics and reporting, we provide insights into performance and the impact of our strategies. Trust FoxPoint to elevate visibility, increase traffic, and drive long-term success.
Our clients have been
featured on: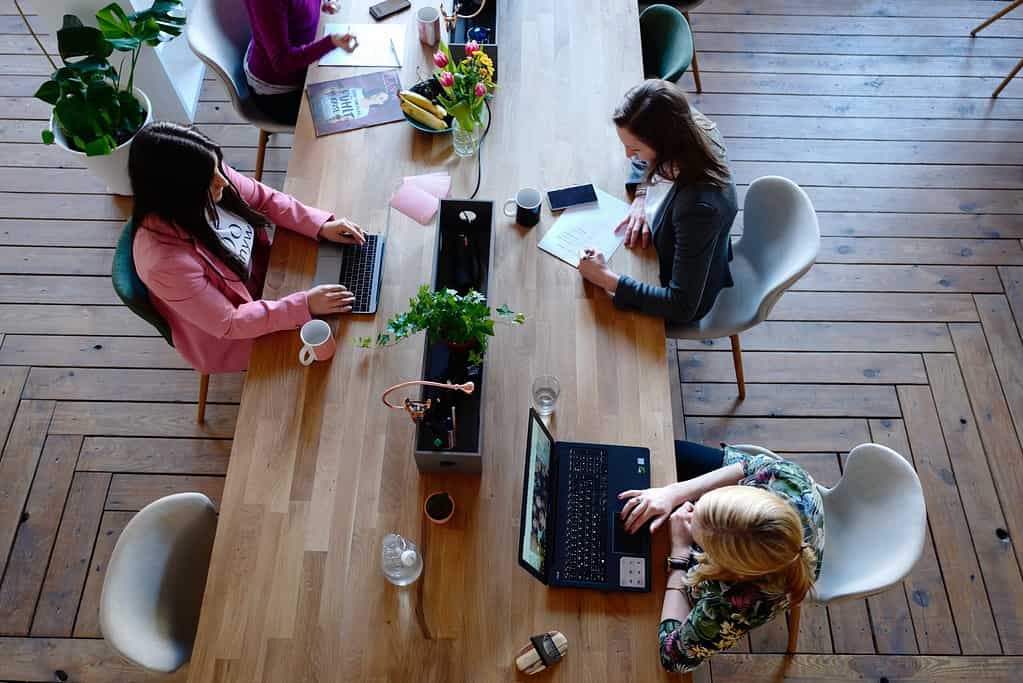 Our SEO Process: Enhancing Your Website's Visibility & Performance
At FoxPoint, our SEO process begins with a comprehensive website audit to identify areas for improvement. We conduct thorough keyword research and optimize on-page elements, content, and technical aspects of the website to enhance its search engine visibility. Our SEO professionals focus on creating high-quality, engaging content that is both user-friendly and optimized for search engines. Additionally, we implement effective link-building strategies to boost the website's credibility and authority. Throughout the process, SEO experts continuously monitor the website's performance, track keyword rankings, and provide regular reports to measure the effectiveness of our strategies. Our goal is to improve search engine rankings, drive organic traffic, and help clients achieve their online marketing objectives.
Ready to Grow Your Business
With FoxPoint Search Engine Optimization (SEO) Service
Really Simple Onboarding Process
Project / Support Manager
Low Cost / Monthly Payment Plans

Really Simple Onboarding Process
Project / Support Manager
Low Cost / Monthly Payment Plans
Anjurr Henderson
2023-05-19
Foxpoint has been on point since our company started using them to assist with marketing and SEO. They have also bee great business consultants, assisting wherever they can to offer advice in expanding your business presence.
A Lexi Coiffure
2023-05-19
I am amazed at the skill and natural wisdom that Kevon has for making businesses greater. It takes true passion and expertise for web designing, logo making, and overall pouring into other businesses. I am grateful to have came into contact with such a great business expert. Thank you always!
FoxPoint Web Design has created some of the most beautiful and functional websites I could have asked for! I know when I send someone to Kevon Miller their business is in great hands! From a well coded and beautiful website, to Google and social media campaigns, to search engine optimization to help businesses get found... Kevon and his team seem to be a master of it all! Thank you Kevon and Team for all you do!
Laurence Robinson
2023-04-03
Did a great job designing my business cards and setting up my website
Semeion Richardson
2023-01-19
Had a great experience very helpful and knowledgeable about marketing and how your business can grow
Colleen Hofstetter
2023-01-11
Very creative work! Vectors, colors, composition - excellent! Highly recommend for your graphic arts needs!
Micholette Sweeting
2022-12-29
I want to thank the team at FoxPoint for all their help to design and build my website. I have daily compliments about how nice it looks and how easy it is to use. I would recommend them to anyone !
Wilson Woodyard
2022-12-13
Kevon is the man for design, clean and highly functional. Great company and great product!
FoxPoint offers the most bang for your buck! From web design to maintenance. They got you covered with superior service! Don't second guess, follow up. You won't be disappointed.
Frequently Asked Questions
Have questions? We're here to help.
Stay up to date with the latest online tips and tricks for your business.