We just need a little info to get started
Make a Lasting Impression with the Power of Print Design!

We just need a little info to get started
Print Design Trends: Creating Visual Masterpieces That Inspire
At FoxPoint, we understand that print design trends are constantly evolving in today's digital age, captivating audiences with visual masterpieces that inspire. We push the boundaries of design, utilizing bold typography and vibrant color palettes to create captivating prints that leave a lasting impact. Our team excels in the fusion of traditional and modern elements, seamlessly blending classic design techniques with contemporary aesthetics to achieve a harmonious juxtaposition. We also embrace the use of intricate patterns and textures, adding depth and visual interest to our print designs. Sustainability is a key focus for us, as we prioritize eco-friendly materials and printing techniques. With a renewed emphasis on storytelling and personalization, we revolutionize print design, paving the way for awe-inspiring creations that not only catch the eye but also ignite the imagination.
Exploring The Advantages of Print Design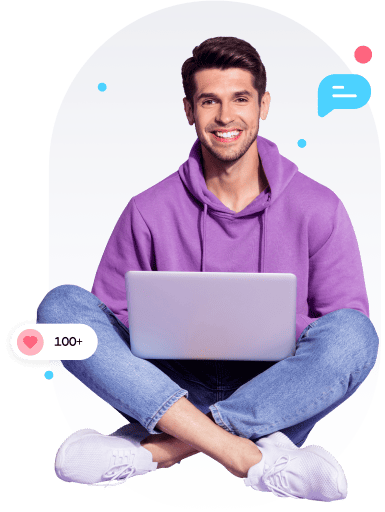 Best Print Design For Branding
Print design plays a crucial role in branding, and FoxPoint understands the significance of visually compelling prints to establish a strong brand identity. With meticulous attention to detail, we craft print designs that effectively communicate the essence of a company. By incorporating the company name, our experts ensure that each print element aligns seamlessly with the brand's overall message and image. From business cards and brochures to packaging and signage, our print designs create a cohesive brand experience across various touchpoints. By utilizing typography, color schemes, and imagery that resonate with the target audience, we create print materials that leave a lasting impression and strengthen the brand's recognition and recall.
Our clients have been
featured on: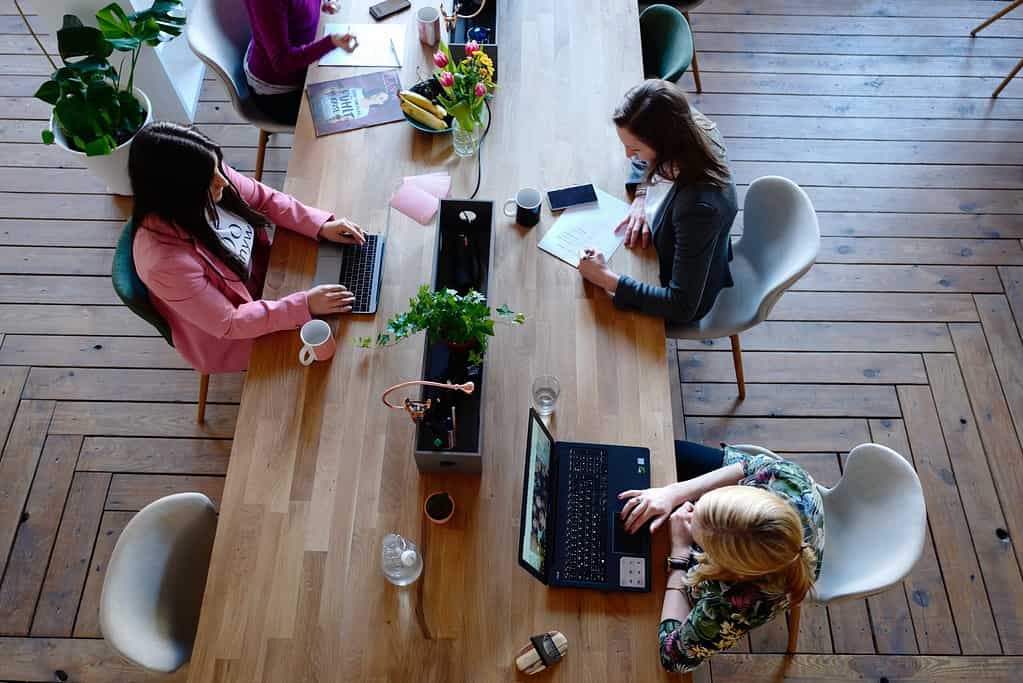 Our Strategies For Memorable & Effective Print Designs
Prepare to be captivated by our unparalleled strategies at FoxPoint, where we combine creativity and expertise to craft print designs that are not only memorable but also highly effective. Our team carefully selects captivating color palettes, typography, and layouts that seamlessly align with your brand's essence, ensuring a harmonious visual experience. With an artistic touch, we curate illustrations, graphics, and stunning photography that weave captivating narratives, leaving a lasting imprint on your audience's minds. Our commitment to perfection extends to the print production process, where we meticulously attend to every detail, delivering flawless results. Collaborating closely with you, we gain deep insights into your objectives and target audience, enabling us to create print designs that transcend expectations and create truly unforgettable experiences. 
Ready to Grow Your Business
With FoxPoint Print Design Service
Really Simple Onboarding Process
Project / Support Manager
Low Cost / Monthly Payment Plans

Really Simple Onboarding Process
Project / Support Manager
Low Cost / Monthly Payment Plans
Anjurr Henderson
2023-05-19
Foxpoint has been on point since our company started using them to assist with marketing and SEO. They have also bee great business consultants, assisting wherever they can to offer advice in expanding your business presence.
A Lexi Coiffure
2023-05-19
I am amazed at the skill and natural wisdom that Kevon has for making businesses greater. It takes true passion and expertise for web designing, logo making, and overall pouring into other businesses. I am grateful to have came into contact with such a great business expert. Thank you always!
FoxPoint Web Design has created some of the most beautiful and functional websites I could have asked for! I know when I send someone to Kevon Miller their business is in great hands! From a well coded and beautiful website, to Google and social media campaigns, to search engine optimization to help businesses get found... Kevon and his team seem to be a master of it all! Thank you Kevon and Team for all you do!
Laurence Robinson
2023-04-03
Did a great job designing my business cards and setting up my website
Semeion Richardson
2023-01-19
Had a great experience very helpful and knowledgeable about marketing and how your business can grow
Colleen Hofstetter
2023-01-11
Very creative work! Vectors, colors, composition - excellent! Highly recommend for your graphic arts needs!
Micholette Sweeting
2022-12-29
I want to thank the team at FoxPoint for all their help to design and build my website. I have daily compliments about how nice it looks and how easy it is to use. I would recommend them to anyone !
Wilson Woodyard
2022-12-13
Kevon is the man for design, clean and highly functional. Great company and great product!
FoxPoint offers the most bang for your buck! From web design to maintenance. They got you covered with superior service! Don't second guess, follow up. You won't be disappointed.
Frequently Asked Questions
Have questions? We're here to help.
Stay up to date with the latest online tips and tricks for your business.