We just need a little info to get started
Catapult Your Online Store with Ecommerce SEO Power!

We just need a little info to get started
SEO Matters For Ecommerce Websites
FoxPoint is aware of how important SEO is to the success of e-commerce websites. We are aware of how crucial it is to perform well in search engine results in order to boost organic traffic and be seen by more potential clients. When optimizing e-commerce websites, our team of SEO specialists takes a holistic approach that includes technical SEO, link building, on-page optimization, and keyword research. For your website to be properly optimized, we stay updated with the most recent algorithm updates and market trends. We assist eCommerce companies with improving their search ranks, bringing in targeted visitors, and eventually raising conversions and income by putting effective SEO techniques into practice. We are dedicated to maximizing your e-commerce website's SEO potential and making sure it stands out in the crowded online market.
List Of Our Ecommerce SEO Services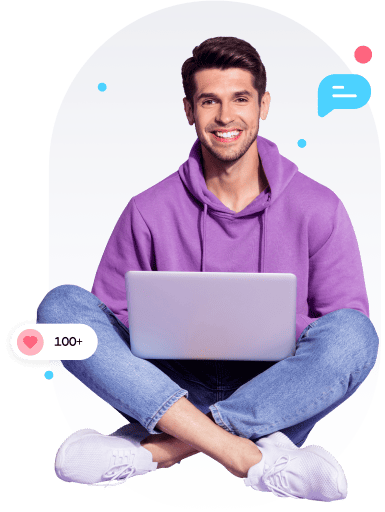 Online Stores Can Drive Organic Traffic
Online stores have the potential to drive significant organic traffic through effective e-commerce SEO strategies. At FoxPoint, we understand the importance of optimizing various aspects of your online store to attract qualified visitors and increase conversions. Through targeted keyword research, optimized product descriptions, and titles, as well as structured data markup implementation, we can improve your store's visibility in search engine results. Creating compelling content, such as informative blog posts, guides, and product reviews, further enhances your store's appeal and attracts organic traffic. Leveraging social media platforms and building high-quality backlinks also contribute to expanding your online presence and driving organic traffic from external sources. With our expertise in e-commerce SEO, we can help your online store unlock the potential of organic traffic, driving sustainable growth and success.
Our clients have been
featured on: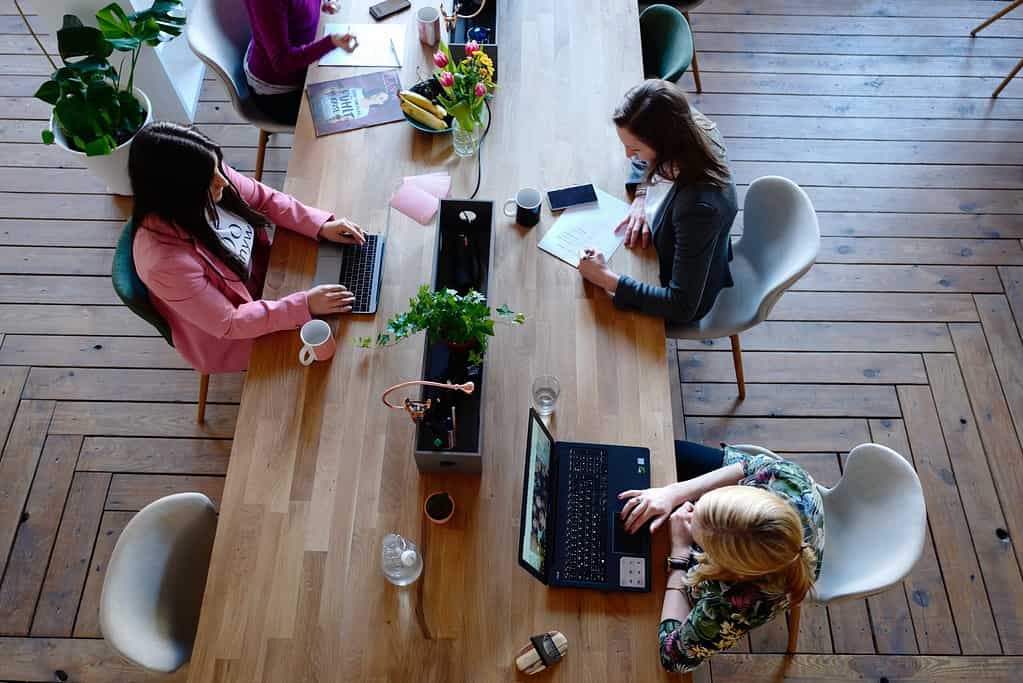 Cost-Effective eCommerce Online Marketing
Cost-effective eCommerce online marketing strategies are essential for maximizing your return on investment. At FoxPoint, our team specializes in implementing budget-friendly tactics that deliver results. Through organic search engine optimization (SEO), we optimize your website's visibility to attract targeted organic traffic without heavy reliance on paid advertising. We harness the power of social media marketing, leveraging platforms that resonate with your target audience to build brand awareness, engage potential customers, and drive traffic to your online store. Our expertise extends to email marketing campaigns, nurturing customer relationships, and promoting repeat purchases. With our strategic approach to eCommerce online marketing, we provide cost-effective solutions that establish a strong online presence, increase brand recognition, and ultimately drive conversions and revenue growth.
Ready to Grow Your Business
With FoxPoint eCommerce SEO Service
Really Simple Onboarding Process
Project / Support Manager
Low Cost / Monthly Payment Plans

Really Simple Onboarding Process
Project / Support Manager
Low Cost / Monthly Payment Plans
Anjurr Henderson
2023-05-19
Foxpoint has been on point since our company started using them to assist with marketing and SEO. They have also bee great business consultants, assisting wherever they can to offer advice in expanding your business presence.
A Lexi Coiffure
2023-05-19
I am amazed at the skill and natural wisdom that Kevon has for making businesses greater. It takes true passion and expertise for web designing, logo making, and overall pouring into other businesses. I am grateful to have came into contact with such a great business expert. Thank you always!
FoxPoint Web Design has created some of the most beautiful and functional websites I could have asked for! I know when I send someone to Kevon Miller their business is in great hands! From a well coded and beautiful website, to Google and social media campaigns, to search engine optimization to help businesses get found... Kevon and his team seem to be a master of it all! Thank you Kevon and Team for all you do!
Laurence Robinson
2023-04-03
Did a great job designing my business cards and setting up my website
Semeion Richardson
2023-01-19
Had a great experience very helpful and knowledgeable about marketing and how your business can grow
Colleen Hofstetter
2023-01-11
Very creative work! Vectors, colors, composition - excellent! Highly recommend for your graphic arts needs!
Micholette Sweeting
2022-12-29
I want to thank the team at FoxPoint for all their help to design and build my website. I have daily compliments about how nice it looks and how easy it is to use. I would recommend them to anyone !
Wilson Woodyard
2022-12-13
Kevon is the man for design, clean and highly functional. Great company and great product!
FoxPoint offers the most bang for your buck! From web design to maintenance. They got you covered with superior service! Don't second guess, follow up. You won't be disappointed.
Frequently Asked Questions
Have questions? We're here to help.
Stay up to date with the latest online tips and tricks for your business.