Custom Website Design, Orlando
We just need a little info to get started
Elevate your online presence with Orlando's premier custom website design services that captivate, engage, and leave a lasting impression.

We just need a little info to get started
Orlando's Best Custom Website Design Services
Welcome to FoxPoint, Orlando's top source for the highest-quality custom website design services. We are experts in developing outstanding websites that perfectly express your company's identity and effectively engage your target market. Our team of talented web designers and developers combines knowledge, innovation, and the most recent industry standards to produce websites that are aesthetically appealing, incredibly user-friendly and focused on delivering results.
We at FoxPoint are aware that your website serves as the online persona for your company. Making a good first impression and giving your guests a fun online experience is crucial. Because of this, we use a customized approach to web design, moulding each element of your website to fit your brand identity, goals, and target audience. Our dedicated team is passionate about creating unique and impactful websites that help your business stand out in the competitive online landscape.
Why Choose Us For Orlando Web Design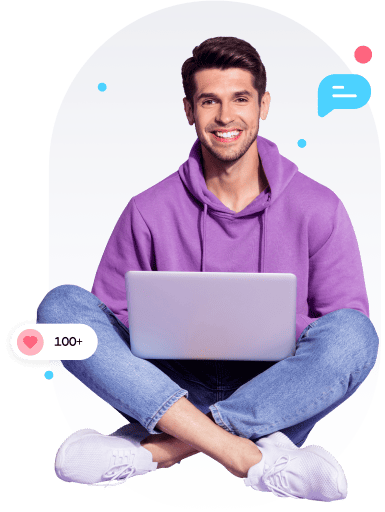 We Deliver Conversion-driven Custom Websites
In addition to being aesthetically pleasing, FoxPoint is proud to develop websites that are conversion-driven and help businesses see real results. We are aware that a website's main goal is to increase conversions, whether they be leads, purchases, or data collection. This goal goes beyond just how the site looks visually. Our approach to web design is based on deliberately combining components that promote user activities while also optimizing the user experience. To direct visitors towards desired activities, we thoughtfully design and position call-to-action buttons, forms, and other conversion-focused components. We build simple user flows and smooth navigation through careful UI/UX design, making it simple for visitors to discover the information they want and complete the necessary tasks. 
Our clients have been
featured on: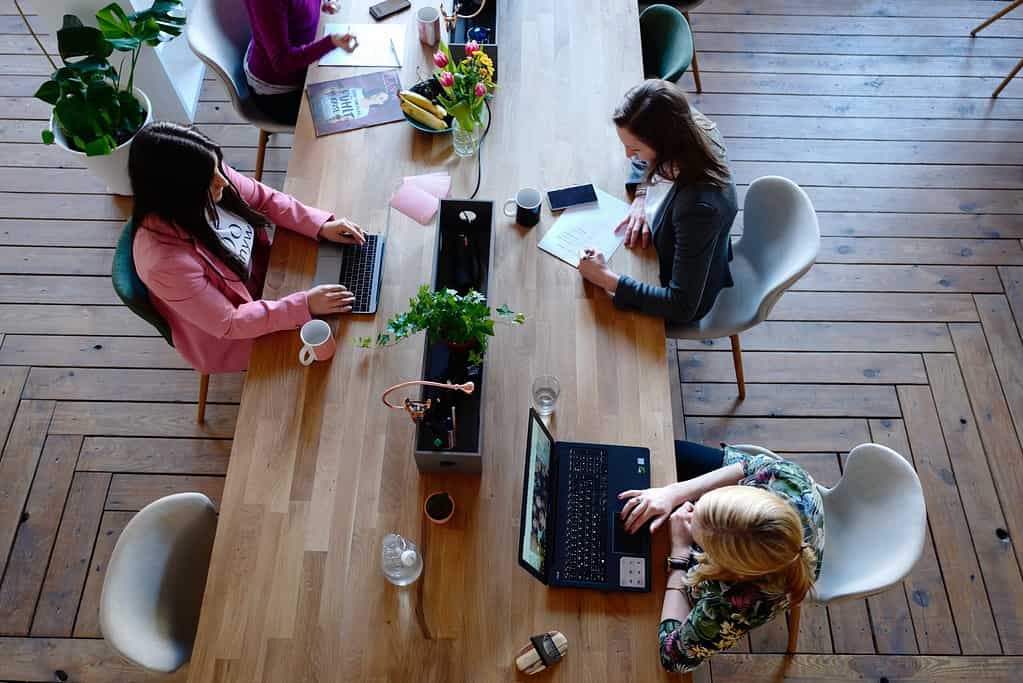 What Is The Importance Of Web Design?
Web design is crucial because it has a direct impact on how visitors view and interact with a website. It includes usability, functionality, and the overall user experience in addition to aesthetics. A professionally designed website makes a good first impression and establishes credibility and trust. With logical organization, straightforward navigation, and careful interaction design, it leads people and increases their happiness and engagement. Additionally, web design is essential for branding and identification since it conveys a company's character and values in a compelling way. Responsive design delivers the best viewing experience across various screen sizes as a result of the growing use of mobile devices. Additionally, search engine optimization is impacted by web design components, which raise website rankings and increase organic visitors. At FoxPoint in Orlando, we focus on producing aesthetically appealing, approachable, and productive websites. 
Ready to Grow Your Business
With FoxPoint Custom Website Design Service
Really Simple Onboarding Process
Project / Support Manager
Low Cost / Monthly Payment Plans

Really Simple Onboarding Process
Project / Support Manager
Low Cost / Monthly Payment Plans
Anjurr Henderson
2023-05-19
Foxpoint has been on point since our company started using them to assist with marketing and SEO. They have also bee great business consultants, assisting wherever they can to offer advice in expanding your business presence.
A Lexi Coiffure
2023-05-19
I am amazed at the skill and natural wisdom that Kevon has for making businesses greater. It takes true passion and expertise for web designing, logo making, and overall pouring into other businesses. I am grateful to have came into contact with such a great business expert. Thank you always!
FoxPoint Web Design has created some of the most beautiful and functional websites I could have asked for! I know when I send someone to Kevon Miller their business is in great hands! From a well coded and beautiful website, to Google and social media campaigns, to search engine optimization to help businesses get found... Kevon and his team seem to be a master of it all! Thank you Kevon and Team for all you do!
Laurence Robinson
2023-04-03
Did a great job designing my business cards and setting up my website
Semeion Richardson
2023-01-19
Had a great experience very helpful and knowledgeable about marketing and how your business can grow
Colleen Hofstetter
2023-01-11
Very creative work! Vectors, colors, composition - excellent! Highly recommend for your graphic arts needs!
Micholette Sweeting
2022-12-29
I want to thank the team at FoxPoint for all their help to design and build my website. I have daily compliments about how nice it looks and how easy it is to use. I would recommend them to anyone !
Wilson Woodyard
2022-12-13
Kevon is the man for design, clean and highly functional. Great company and great product!
FoxPoint offers the most bang for your buck! From web design to maintenance. They got you covered with superior service! Don't second guess, follow up. You won't be disappointed.
Frequently Asked Questions
Have questions? We're here to help.
Stay up to date with the latest online tips and tricks for your business.