ADA Compliance Services, Tampa
We just need a little info to get started
Unlock Accessibility for All with Our ADA Compliance Services in Tampa!

We just need a little info to get started
ADA Compliance: Bridging The Digital Divide in Tampa
In the ever-evolving digital era, ensuring an inclusive and accessible digital experience for all users has become a necessity. This is where ADA compliance comes in, a mandate that aims to bridge the gap between technology and users with different abilities. At FoxPoint, we passionately embrace this vision of digital equality.
As a premier web design and marketing agency located in Tampa, Florida, we have made it our mission to deliver websites that are not only visually appealing and effectively designed but are also fully ADA compliant. This means that every website we build is designed with the specific intent of being usable by people of all abilities, including those with visual, auditory, physical, or cognitive impairments. We adhere to the latest guidelines to ensure your online presence is accessible to everyone.
What Sets FoxPoint Apart in ADA Website Compliance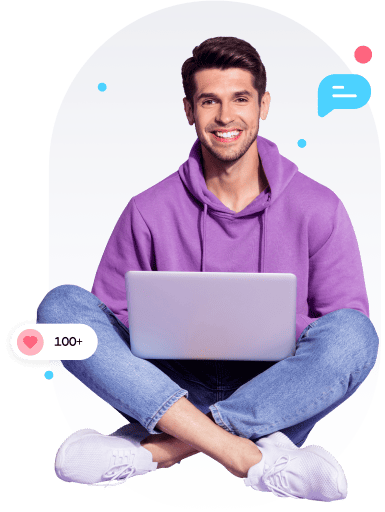 ADA Compliance: Helping Businesses in Tampa
At FoxPoint, our approach to ADA compliance is underpinned by our twin commitments to innovative technology and inclusivity. We employ a talented team of specialists who are well-versed in the latest ADA compliance standards and technologies.
We utilize a unique blend of advanced automated tools alongside rigorous manual accessibility checks to ensure your website is fully compliant with the WCAG guidelines. Our goal is to create an accessible digital environment, where everyone has the ability to interact without hindrance. By enhancing your website's accessibility, we not only help you adhere to legal standards but also foster a welcoming brand image that respects and values all users, regardless of their abilities.
Our clients have been
featured on: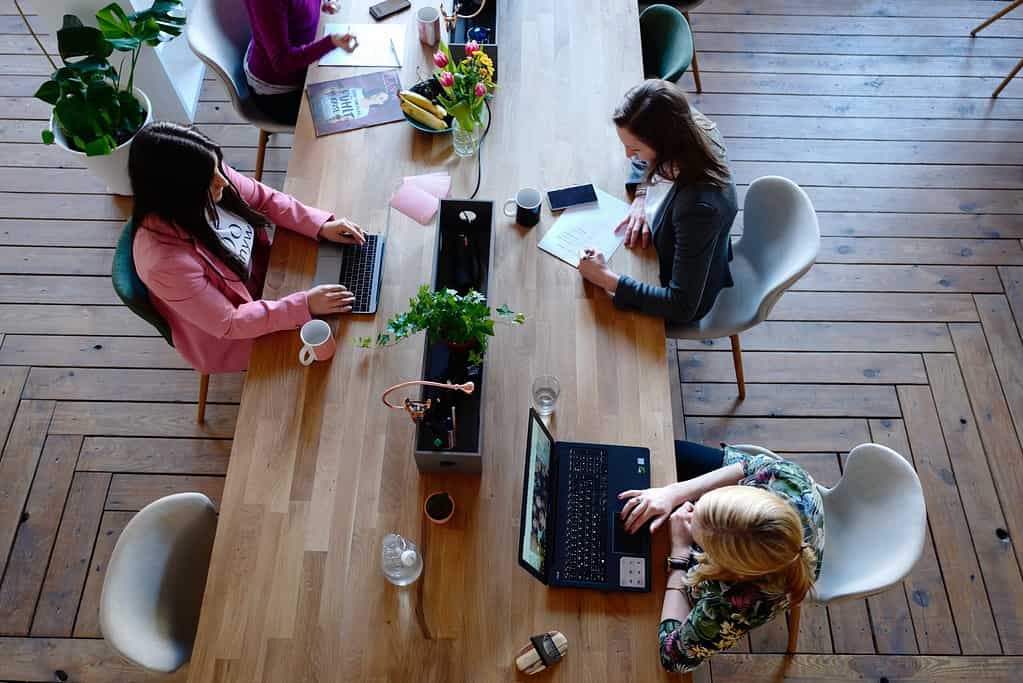 Experience the FoxPoint Difference: Your Partner in Advancing Accessibility
Choosing to partner with FoxPoint means making a decisive commitment to prioritize digital accessibility and inclusivity. It signifies your willingness to contribute to a more accessible online world that doesn't discriminate against people with disabilities.
As your dedicated partner, we provide comprehensive ADA compliance audits, suggest and implement necessary modifications, and help you maintain the highest accessibility standards on an ongoing basis. Our partnership isn't just about meeting legal necessities; it's about embracing a beneficial initiative that adds value to your organization and contributes positively to the wider community.
With FoxPoint, your journey towards ADA compliance becomes less daunting and more achievable. Our commitment is to guide you every step of the way, helping ensure your website is accessible, usable, and fully compliant with all necessary standards. Trust us to be your compass in the ever-evolving landscape of digital accessibility.
Ready to Grow Your Business
With FoxPoint ADA Compliance Service
Really Simple Onboarding Process
Project / Support Manager
Low Cost / Monthly Payment Plans

Really Simple Onboarding Process
Project / Support Manager
Low Cost / Monthly Payment Plans
Anjurr Henderson
2023-05-19
Foxpoint has been on point since our company started using them to assist with marketing and SEO. They have also bee great business consultants, assisting wherever they can to offer advice in expanding your business presence.
A Lexi Coiffure
2023-05-19
I am amazed at the skill and natural wisdom that Kevon has for making businesses greater. It takes true passion and expertise for web designing, logo making, and overall pouring into other businesses. I am grateful to have came into contact with such a great business expert. Thank you always!
FoxPoint Web Design has created some of the most beautiful and functional websites I could have asked for! I know when I send someone to Kevon Miller their business is in great hands! From a well coded and beautiful website, to Google and social media campaigns, to search engine optimization to help businesses get found... Kevon and his team seem to be a master of it all! Thank you Kevon and Team for all you do!
Laurence Robinson
2023-04-03
Did a great job designing my business cards and setting up my website
Semeion Richardson
2023-01-19
Had a great experience very helpful and knowledgeable about marketing and how your business can grow
Colleen Hofstetter
2023-01-11
Very creative work! Vectors, colors, composition - excellent! Highly recommend for your graphic arts needs!
Micholette Sweeting
2022-12-29
I want to thank the team at FoxPoint for all their help to design and build my website. I have daily compliments about how nice it looks and how easy it is to use. I would recommend them to anyone !
Wilson Woodyard
2022-12-13
Kevon is the man for design, clean and highly functional. Great company and great product!
FoxPoint offers the most bang for your buck! From web design to maintenance. They got you covered with superior service! Don't second guess, follow up. You won't be disappointed.
Frequently Asked Questions
Have questions? We're here to help.
Stay up to date with the latest online tips and tricks for your business.