ADA Compliance Services, Orlando
We just need a little info to get started
Unlock Accessibility for All with Our ADA Compliance Services in Orlando!

We just need a little info to get started
Enhance the User Experience with ADA Compliance in Orlando
We're happy you're here. At our ADA compliance services in Orlando, we're committed to improving the user experience and building accessible digital spaces. We recognize how critical it is to give people with disabilities equitable access to information, goods, and services. By guaranteeing ADA compliance, we assist Orlando companies and organizations in realizing the full potential of their websites and digital platforms while promoting diversity. At FoxPoint, we recognize that success in today's digital environment requires a smooth and accessible user experience. Because of this, we focus on offering thorough ADA compliance solutions that are specifically customized to the demands of companies in Orlando. With the help of our experience, you can make sure that your website and other digital assets fully abide by ADA regulations, fostering an inclusive online environment that benefits and serves all users.
What Sets FoxPoint Apart in ADA Website Compliance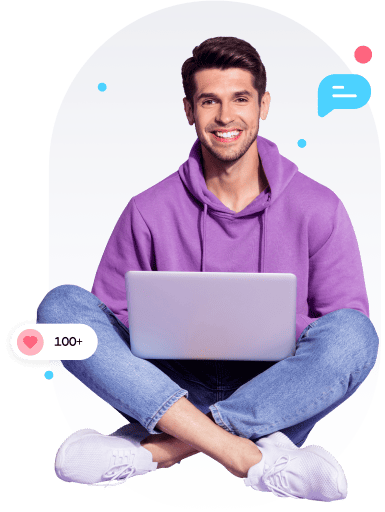 ADA Compliance: Empowering Businesses in Orlando
Our team of professionals has an in-depth understanding of ADA standards and recommended procedures, allowing us to spot accessibility issues and make the required adjustments to improve usability for people with disabilities. We carry out in-depth website audits to evaluate your present compliance level and offer doable suggestions for improvement. Assistive technologies are used in our accessibility testing to find and fix any usability problems. In addition, we provide training sessions to inform your staff on ADA compliance guidelines and design and development services to build accessible digital experiences. We guarantee that your website will continue to be accessible over time by providing continuous compliance assistance that keeps up with changing accessibility standards and requirements. 
Our clients have been
featured on: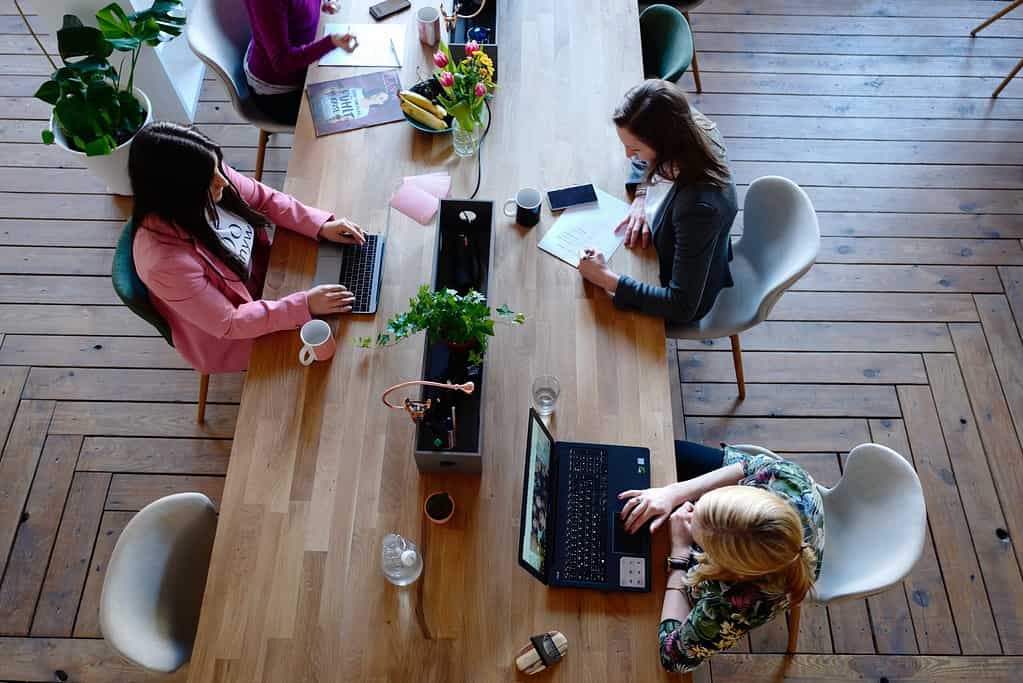 Ready to Make Your Website WCAG Compliant? Partner with FoxPoint Today!
Don't allow accessibility restrictions to prevent you from succeeding online. FoxPoint is dedicated to assisting organizations like yours with achieving WCAG compliance for their websites. We provide complete services to ensure that your website offers an inclusive experience for all users, thanks to our knowledge of digital accessibility and WCAG requirements. By collaborating with FoxPoint, you can reach a wider audience, show your commitment to diversity, and improve customer happiness. Contact us right now to start the process of achieving WCAG compliance. Our staff is prepared to walk you through the procedure and provide your website with the tools it needs to fulfill the strictest accessibility requirements. Make your website a place where everyone may participate actively and receive something from it.
Ready to Grow Your Business
With FoxPoint ADA Compliance Service
Really Simple Onboarding Process
Project / Support Manager
Low Cost / Monthly Payment Plans

Really Simple Onboarding Process
Project / Support Manager
Low Cost / Monthly Payment Plans
Anjurr Henderson
2023-05-19
Foxpoint has been on point since our company started using them to assist with marketing and SEO. They have also bee great business consultants, assisting wherever they can to offer advice in expanding your business presence.
A Lexi Coiffure
2023-05-19
I am amazed at the skill and natural wisdom that Kevon has for making businesses greater. It takes true passion and expertise for web designing, logo making, and overall pouring into other businesses. I am grateful to have came into contact with such a great business expert. Thank you always!
FoxPoint Web Design has created some of the most beautiful and functional websites I could have asked for! I know when I send someone to Kevon Miller their business is in great hands! From a well coded and beautiful website, to Google and social media campaigns, to search engine optimization to help businesses get found... Kevon and his team seem to be a master of it all! Thank you Kevon and Team for all you do!
Laurence Robinson
2023-04-03
Did a great job designing my business cards and setting up my website
Semeion Richardson
2023-01-19
Had a great experience very helpful and knowledgeable about marketing and how your business can grow
Colleen Hofstetter
2023-01-11
Very creative work! Vectors, colors, composition - excellent! Highly recommend for your graphic arts needs!
Micholette Sweeting
2022-12-29
I want to thank the team at FoxPoint for all their help to design and build my website. I have daily compliments about how nice it looks and how easy it is to use. I would recommend them to anyone !
Wilson Woodyard
2022-12-13
Kevon is the man for design, clean and highly functional. Great company and great product!
FoxPoint offers the most bang for your buck! From web design to maintenance. They got you covered with superior service! Don't second guess, follow up. You won't be disappointed.
Frequently Asked Questions
Have questions? We're here to help.
Stay up to date with the latest online tips and tricks for your business.